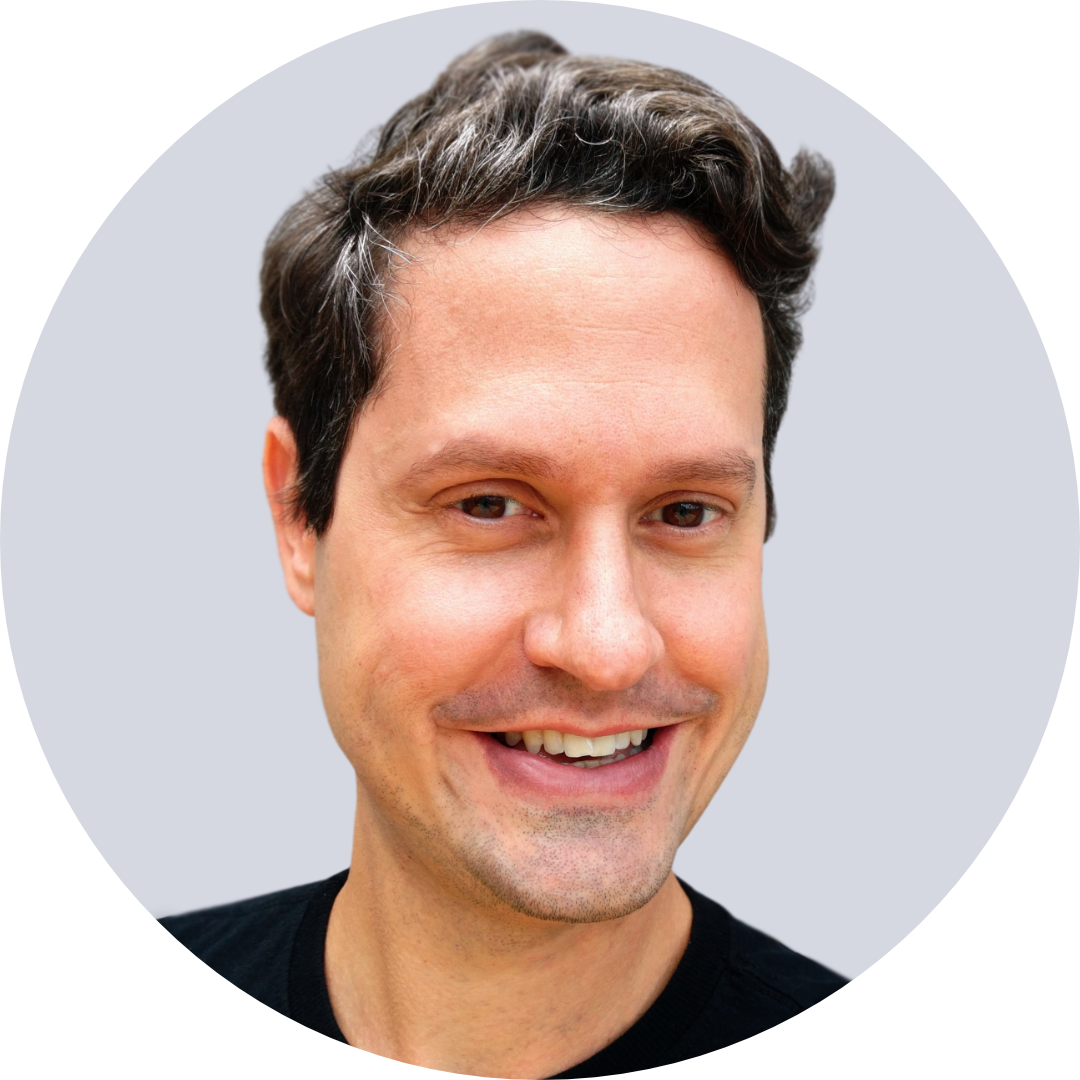 I'm Rafael Morgan, a Product, Branding, and Packaging Design freelancer with more than 15 years of experience and happy clients from all over the world: US, UK, France, The Netherlands, Australia, United Arab Emirates, Qatar, Ecuador, Spain, Singapore, Brazil, and more.
As a seasoned, expert designer, I have a special skill - the ability to truly understand your business and bring out its unique qualities through bold and creative design.
My process begins with getting to know you, your goals, and your vision for your brand. I want to hear about your hopes, dreams, and the story behind your business. Tell me everything. The more you share, the better.
By understanding what motivates you and excites you, I can create designs that truly reflect who you are and what you stand for.
Think of me as your co-pilot on a journey to create a brand that stands out from the crowd. I'll be there to guide you and help you navigate the creative process, offering shortcuts to ensure we arrive at your desired destination as quickly and smoothly as possible.
I'm a visual storyteller who treats each brand I work with as a unique, living entity with specific creative and technical needs.
If you're ready to take your brand to the next level, let's get in touch and start creating something genuinely magical together!
Refuse to blend in. Stand out.